MORRO DE SÃO PAULO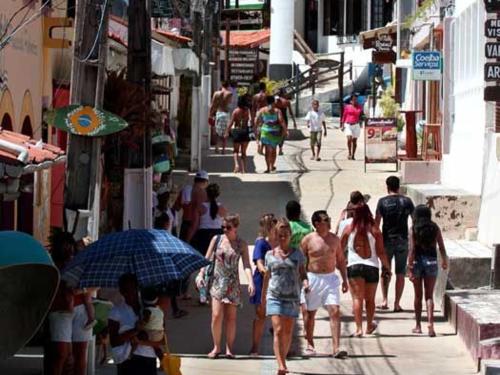 The village of Morro de São Paulo is the main reference for those who want to know one of the most beautiful regions of the coast of Bahia, the island of Tinharé (which also includes Garapuá and Boipeba). Morro de São Paulo is one of the most visited destinations during the period from the New Year to Carnival. It is a small village with cosmopolitan spirit and surprising alternatives, 9 kilometers (15 minutes drive) from the hostel. The hotel's van allows you to go back and forth from the Village during the day or at night to enjoy the shops, restaurants and nightlife of Morro.
NATURAL POOLS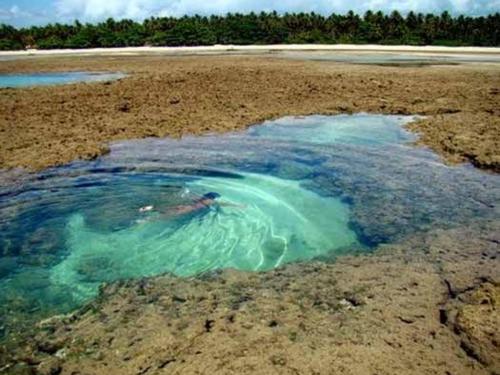 Encanto Beach is protected by a barrier of corals that, with the low tide, forms swimming pools among the discovered reefs. There you can see a large variety of small fish and even octopuses and lobsters in their natural environment, practically without leaving the inn.
VILA DE GARAPUÁ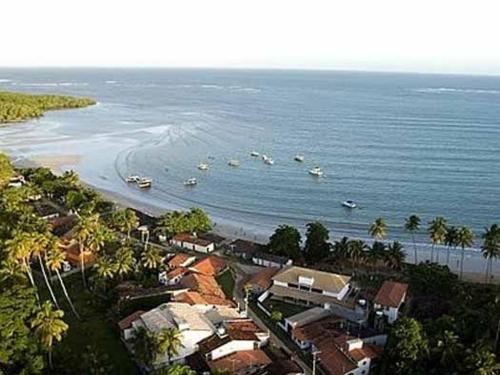 With two kilometers of practically deserted beach, the village of Garapuá offers the calm of its fishing village, with the church on the beach, natural pools, boats and fishing nets, and some tents serving seafood and delicious roasted fish on the banana leaf. The trail has no difficulty and can be done on foot or on horseback. A native Garapuá guide can accompany guests.
ISLAND OF BOIPBA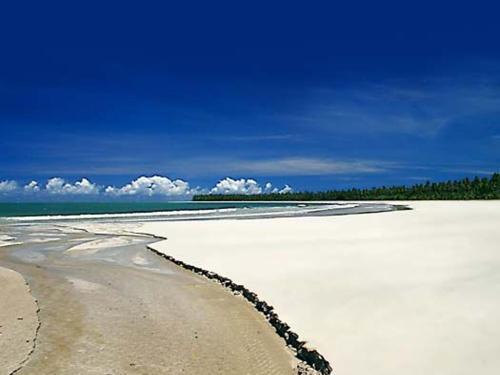 Paradise beaches arranged in sequence. At Cueira beach, savor delicious lobsters; in the Village, visit the picturesque Museum of Boipeba, made by objects such as whale bones and shells collected by fisherman Emilio, the "Mr. Hairy".