Meet the Anima Hotel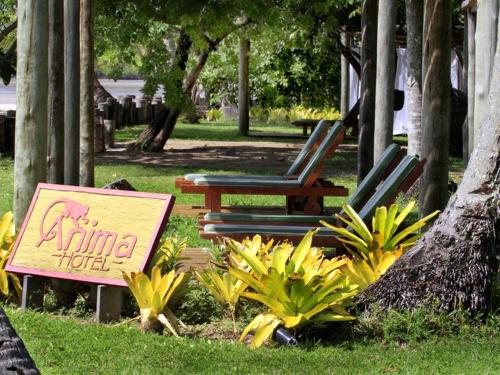 Come and enjoy the calm and tranquility that Anima Hotel offers you.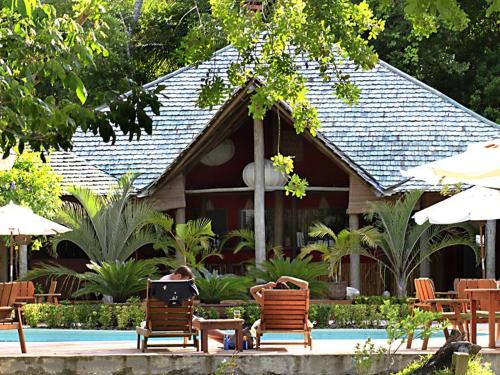 The experience is unique. Unbeatable comfort. Here you will find everything you need to relax amidst nature.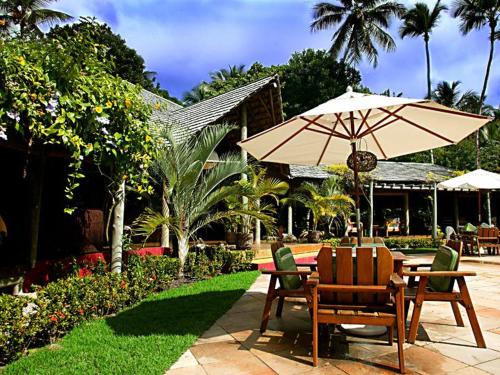 Our infrastructure is all thought of in your comfort and leisure. Renew your energies in an environment specially designed for your comfort.
Tropical Garden - Twenty thousand square meters of native plants, birds and other animals, cut by a creek where red and blue crabs "asking" to be photographed