Sports & Recreation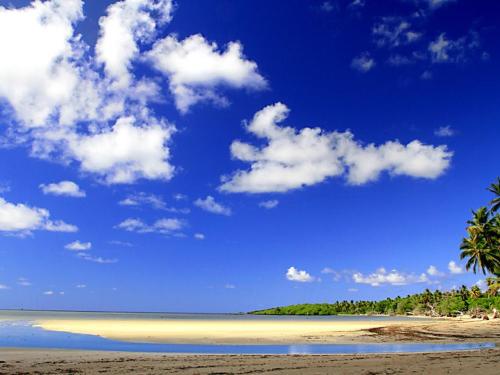 Get to know the island without getting into the usual tourist flow, with or without a guide, by boat, on horseback, on foot or by jeep 4x4.
Among our tours are the village of Morro de São Paulo, with shops, restaurants and nightlife - Natural pools of Praia do Encanto - Garapuá, the fishermen's village - Sailing on the 18 meter catamaran - Ponta do Curral and Cliffs of Gamboa Clay - The island of Boipeba with the paradisiacal beaches and the village - Way to Gamboa, fishing village and the Tour of the Island that provides the discovery of the islands of Boipeba, Cairu and other natural pools.
GUNS OF THE CURRAL AND FALSEAS OF ARGILA OF GAMBOA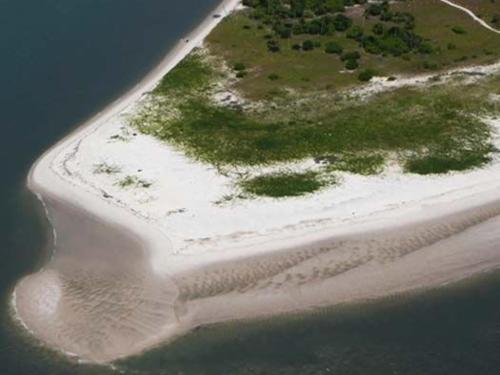 Leaving from Morro de São Paulo, to the tip of white sand and deserted in front of the island, on the side of the continent, known as Ponta do Curral. Then the boat goes up to the clay cliffs of Gamboa
PATH TO THE GAMBOA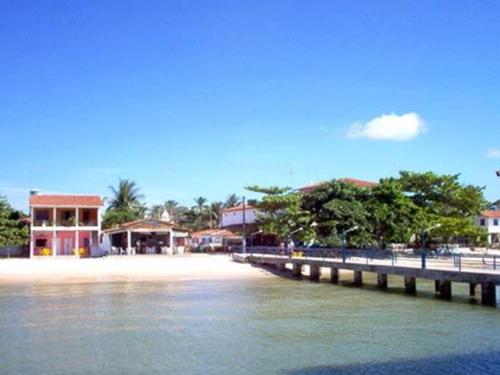 Another typical fishing village. They are beaches with lush vegetation, among which we find the famous bath of pink clay, which comes from the cliffs.
HORSE RIDES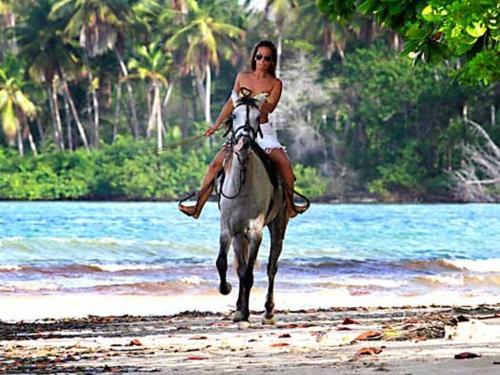 Anima Hotel organizes horse riding in partnership with local residents, providing moments of tranquility and relaxation in a route that is conducive to appreciating the fauna and flora of the region. The itinerary can be chosen from the hotel's exit options to the 3rd beach, riding along one of the most beautiful beaches in the entire archipelago, whose stretch still preserves much of its natural beauties, or in the opposite sense, to the beach of Garapuá through a trail within a piece of the Atlantic Forest. The entire route is done in the company of an instructor. Horses are rented by the hour and the tour lasts as long as the guest wishes, and should be scheduled at least two hours in advance.
CAPOEIRA
Whether at the beginning of the day, in the cool morning sun, or in the late afternoon, near sunset, Capoeira, a regional tradition, which translates as a mixture of fight and choreographic dance, which simulates intentions of attack and defense through a body ginga typical of this art, can also be practiced at Anima Hotel, both by beginners and veterans of this African culture brought to Brazil by the captive slaves of the sixteenth century. The 1 hour sessions are accompanied by a teacher experienced in training children and adults and need to be scheduled at least one day in advance.
BACK OF THE ISLAND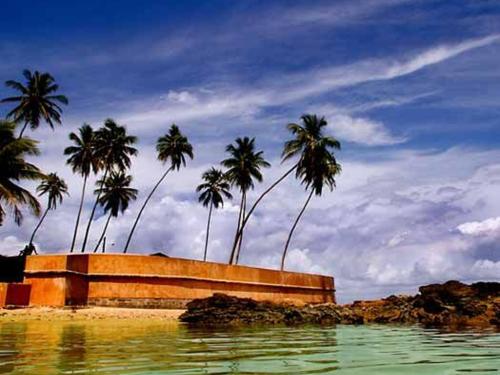 The tour that provides the discovery of the islands of Boipeba (2 hours of stay), Cairu (Monastery) and other natural pools.
SAILBOAT RIDING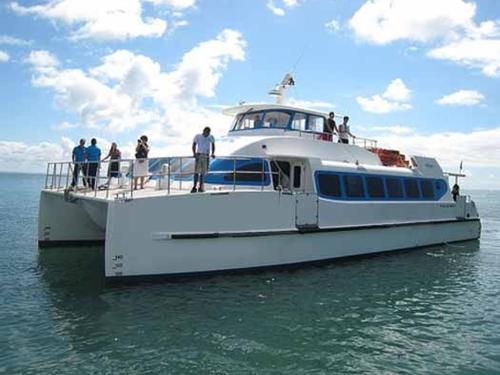 Some alternatives for unforgettable excursions on a quiet and comfortable 18 meter catamaran.